Referent
Master data expert Sebastian Böttjer
Ihre Herausforderungen
No or very little knowledge of ECLASS product classification
Unstructured material master data
Change from own classification to ECLASS standard
Imprecise or incomplete product group structure
Different product names/designations
High number of duplicates in the system
Complicated material search
Webinar-Inhalte
Overview Classification Standards
Basics of ECLASS e.V. (association, members)
Overview of the cost and licence model and the acquisition of ECLASS
The function of ECLASS
Introduction to the structure of ECLASS Basic: Classes-Characteristics-Values
Efficient management of product and material master data through the integration of ECLASS Basic in ERP systems (Demo: ECLASS-based material search in SAP)
In-house classification versus industry standard ECLASS Basic
Use cases from practice (purchasing, maintenance, sales)
ECLASS versioning: why it matters and who, when and how to update it
Questions and discussion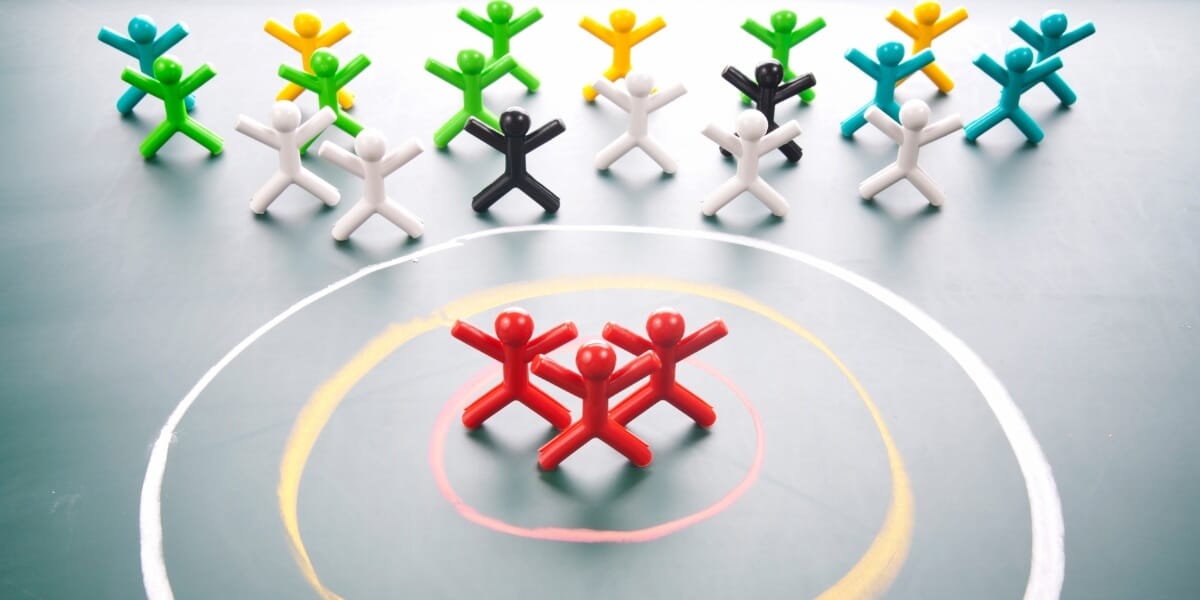 Für wen ist das Webinar geeignet?
Department heads, managers and experts from the fields of:
Material master data
Purchasing
Sales
Maintenance
Standardisation
Catalogue data
Content Management
IT
Spare parts management
We will of course also answer your questions in our webinar.
Webinar registration form ECLASS Basic
Thank you for your interest in our webinar "ECLASS Basic". Please send us your personal data and we will contact you immediately for binding confirmation.