References
Numerous satisfied customers are already convinced by our solutions: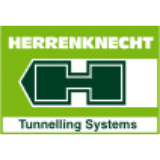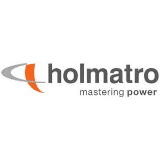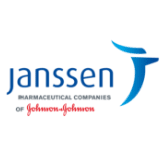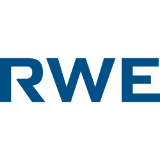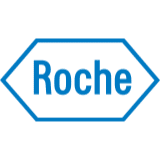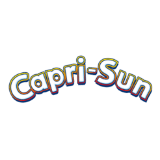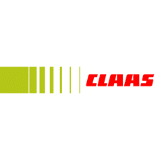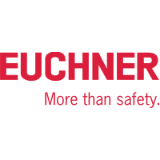 Individual solutions for all industries
D&TS offers solutions for various industries on master data management, classification and electronic product catalogs and spare parts catalogs. Ultimately, the quality of master data defines entrepreneurial success. With consistent data sets, companies achieve improvements in almost all processes along the value chain. They have more up-to-date information and can make more well-founded management decisions. Using modern tools, based on KPIs (key performance indicators), enables organizations to make reliable groundbreaking decision. The goal is to reduce costs and to enhance efficiency.
We provide high-quality data and automated processes in various industries
Consulting
D&TS not only offers technical consulting on master data management. We also help our customers define a company-wide strategy and implement it globally. We act as consultants and implementers with an eye for the big picture.
Learn more
Data
governance
Master data
management
Classification
Parts management
Spare parts
management Category
management
IT solutions
With IT solutions from D&TS and selected partner solutions, you have access to a portfolio that you can use to provide and maintain your master data in an ad-hoc manner, throughout the company, ensuring maximum data quality. These independent solutions offer a seamless integration into your system landscape and can be flexibly connected to numerous other systems.
Intelligent master data management for your SAP S/4HANA migration
You are about to migrate to S/4 Hana? Then you should optimize your data quality now.
Learn more
News
Up-to-date knowledge, TOP events and webinars evolving around master data management (MDM).
To the overview
Company
D&TS is an international consulting and software company focusing on master data management and classification. With our services and an innovative product portfolio paired with over 20 years of experience, we are now one of the leading providers in this area.
Learn more
Our consultants look forward to speaking with you
Please feel free to call us or simply send us your request by mail.