Your challenges
Incomplete, incorrect and outdated records
Inconsistent terminology
High number of duplicates in the systems
Implementation of an upcoming migration
Difficult and time-consuming parts search
Poor strategic decisions due to faulty data analysis
Increased costs due to unnecessary subsequent data cleansing processes
Webinar content
The importance of master data in times of digitalization
Why does data cleansing make sense? — Challenges and advantages
Setting up a data cleansing project right from the start
The data cleansing project — 7 steps to perfect data
Best practice examples of poor product and material master data
How can the data quality gained be ensured in the future? — Technologies, tools, workflows and processes for data acquisition and maintenance
Questions and discussion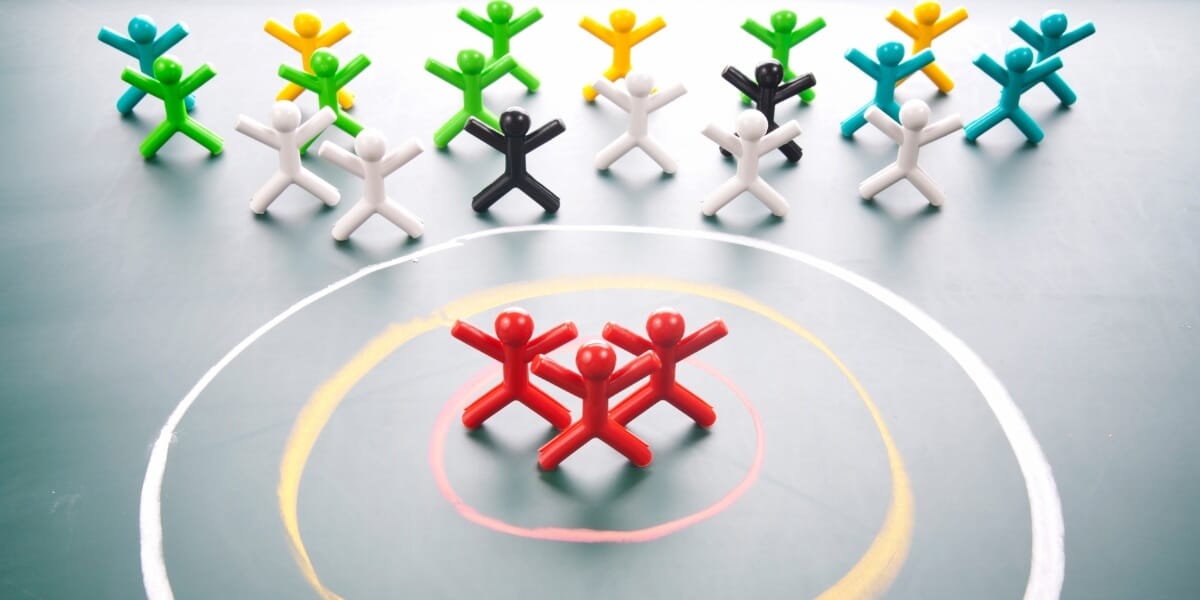 Who is the webinar suitable for?
Department heads, managers and experts from the fields of:
Material master data
Purchasing
Standardisation
Maintenance
After-sales
Engineering
IT
Spare parts management
etc.
We will of course also answer your questions in our webinar.
Webinar registration form Data Cleansing
Thank you for your interest in our webinar "Data Cleansing". Please send us your personal data and we will contact you immediately for binding confirmation.